What furniture will Salvation Army take?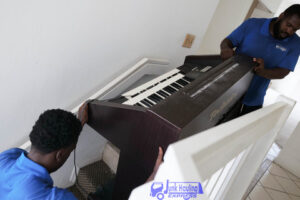 If you're doing some thorough cleaning, you might need to get rid of some old or worn-out furniture. Furniture might be big or heavy to remove. Some donation centers no longer accept upholstery due to concerns about bed bugs, pet hair, or infections.
Finding a firm that will take up furniture within a home can be tricky. Many companies will no longer enter homes to pick up rubbish or undesirable goods due to recent worries about Covid-19. You can drop off unwanted items directly at most donation sites.
Copy and paste this URL into your WordPress site to embed
Copy and paste this code into your site to embed